Farm to Table 2023
---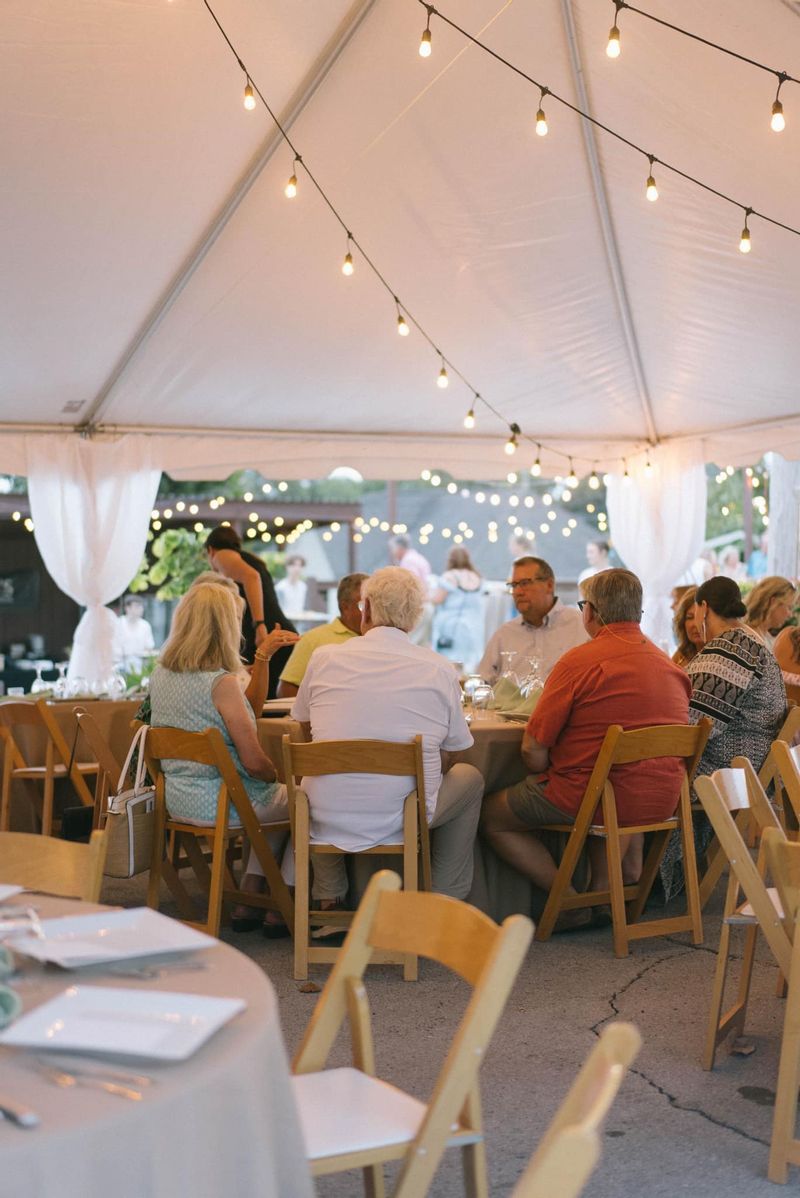 Farm to Table 2023
Saturday, August 26th we held our Farm to Table event on the Square in Downtown Winchester. Nearest Green Distillery provided amazing drinks and Jason Morgan gave some great insight into the samples of bourbon provided by Nearest Green Distillery. Chef Jim Filaroski and his staff prepared an outstanding four-course meal that was served by the wonderful kids from Huntland High School Interact.
Thankfully everyone was patient as we had to pivot mid-event to the beautiful Livery for dinner service because of the weather. The Huntland Students did a great job of helping us reset our tables, we can't say enough about those young men and women. Chef Jim and his crew did a wonderful job with the meal and everyone loved the dessert.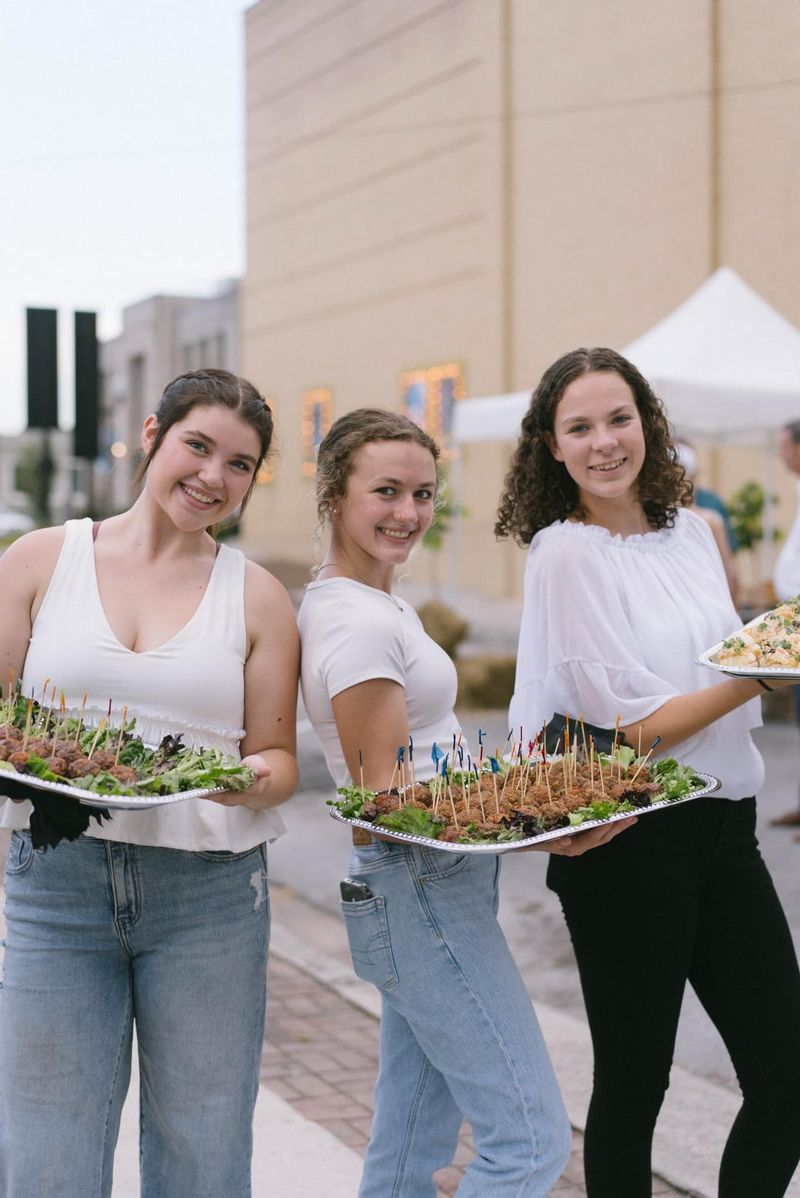 Click an image below to display the larger version.